Welcome!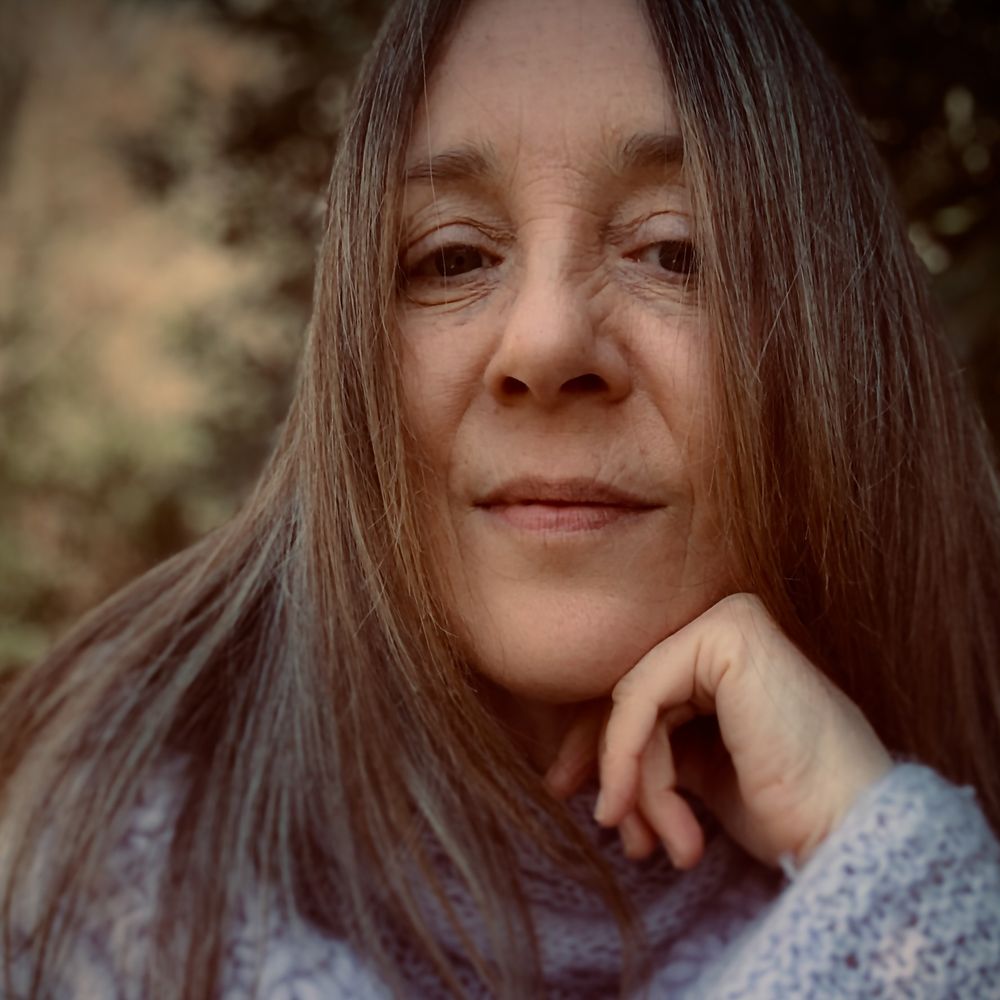 Thank you so much for visiting!
After a break last year, I'm now busy studying cinematic composition and out and about with my camera again. My latest experiment is below. If you are new here, I warmly invite you to enjoy exploring my films, music, songs and soundscapes and if you have any questions please don't hesitate to write.
I'd love to hear from you!
Much love
Tanmayo
award winning short film - BAYADERE
Great news! My  short film 'Bayadere' starring the wonderful Sandra Jasmin We were delighted it was voted winner in the Best Experimental Film AND Best Musical Score  sections of the Feel the Reel International Film Festival in Scotland. It was also voted finalist in both the New Wave Short Film Festival in Munich and the Tokyo International Short Film Festival  and was  also officially selected for the Toronto Women Film Festival and as semi-finalist in the Munich Music Video awards! It was an amazing creative journey and I  learnt so much! So many firsts - first time directing, first time creating a story based short film, first time creating a musical sound track.  
video project on You Tube
This started off as a passion project to help hone my film making, storytelling and cinematic music composition skills. It then become part of an intense  inner process for me - where each film invites me to dig deeper within my own inner world. Below you'll find  films about  finding a magical flute, travel back to Biblical times  and also a little introduction. 
songs for challenging times...
a new direction - TANMAYO.ART