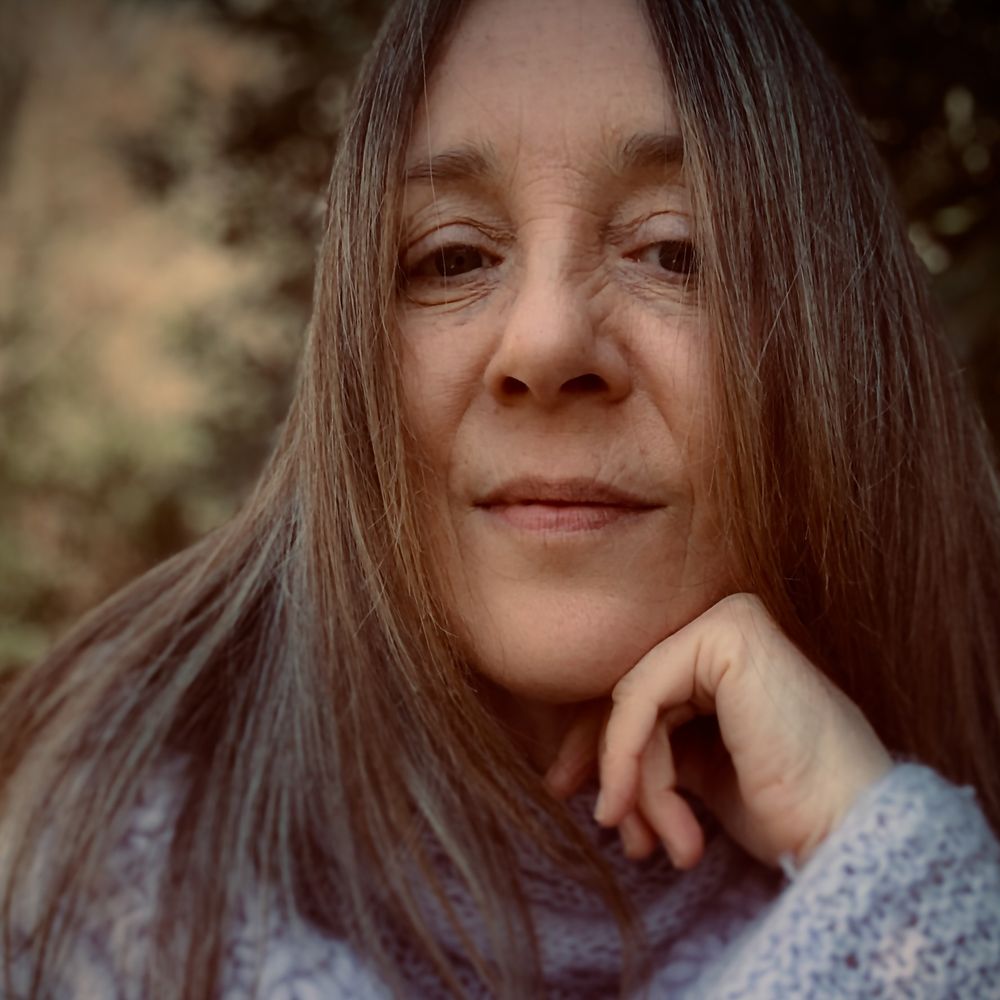 WELCOME TO MY WORLD!
Thank you so much for visiting!
It's just passed mid-summer here and I've been taking time to dive more deeply within, opening to new layers of inspiration, silence and joy.
I've also been having lots of fun playing my latest love... my low Irish flute. You can hear a little more of it in the video titled 'The piper at the gates of dawn' below.
You are so very welcome here and I invite you to enjoy exploring my films, music and soundscapes and if you have any questions please don't hesitate to  write.
I'd love to hear from you!
Much love
Tanmayo
my video project on You tube
This started off as a passion project to help hone my film making, storytelling and cinematic music composition skills. It then become part of an intense  inner process for me - where each film invites me to dig deeper within my own inner world. Below you'll find  films about  finding a magical flute, travel back to Biblical times  and also a little introduction. 
NOW RELEASED - watch my first short film!
Great news! My very first short film 'Bayadere' starring the wonderful Sandra Jasmin We were delighted it was voted winner in the Best Experimental Film AND Best Musical Score  sections of the Feel the Reel International Film Festival in Scotland. It was also voted finalist in both the New Wave Short Film Festival in Munich and the Tokyo International Short Film Festival  and was  also officially selected for the Toronto Women Film Festival and as semi-finalist in the Munich Music Video awards! It was an amazing creative journey and I  learnt so much! So many firsts - first time directing, first time creating a story based short film, first time creating a musical sound track.  The trailer is also below: 
"

What I love the most about music is that every now and then a magic seems to take over. In that moment, everything disappears. There is no more 'me' - only music and an incredible feeling of joy "
— tanmayo
songs for challenging times...
songs for challenging times...
a new direction - TANMAYO.ART